Algorisms is the brainchild of singist Alison Limerick & keyboarder Gordon Hulbert.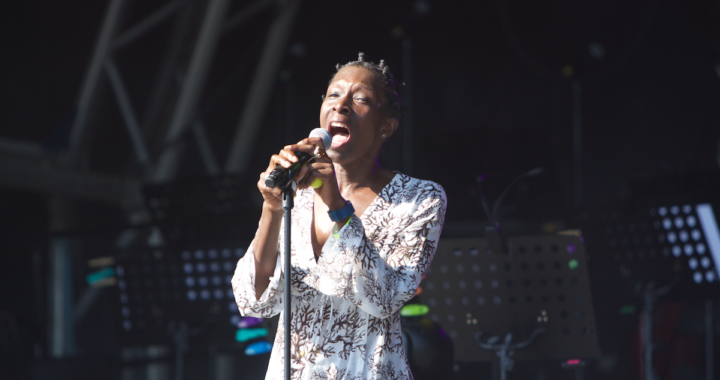 Alison Limerick
Perhaps better known as a singer at the heart of the international club scene, Alison was also heavily involved from day one in the UK's soul/jazz arena – particularly with the James Taylor Quartet, Roger Beaujolais (Vibraphonic, The Beaujolais Band), Full Flava and Courtney Pine and she has a long and impressive list of credits, recording and performing live with these artists. Promoting her own albums 'And Still I Rise' and 'With A Twist' on BMG and 'Spirit Rising', Alison toured her live band around Europe and the far East and was featured on the UK's prime time 'Saturday Night Live' television show. As a session singer she has worked most notably with George Michael, Pete Murphy and Lamont Dozier.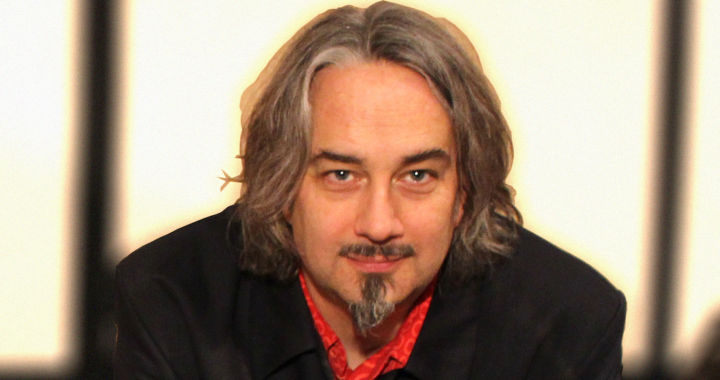 Gordon Hulbert
Musical director and producer Gordon Hulbert has worked with Hugh Masekela, Chaka Khan, Alexander O'Neal, Imogen Heap, Suzi Quatro, Odyssey, Imagination, Heatwave etc. He was a member of latin supergroup Mr Hermano and joined multiple BMI award-winning Psapp for various European and US tours, as well as the Meltdown Festival at the Queen Elizabeth Hall in 2015. He leads a double life as a composer/producer, setting up his own recording studio in Notting Hill in 1997 and as such has produced, remixed and/or collaborated with Julian Marc Stringle (for Polygram Records), Salif Keita (Universal Jazz), Burt Bacharach, Willy Russell, Bill Laswell, Axel Kroell, the Berman Brothers and many others.